About the Neighbours Band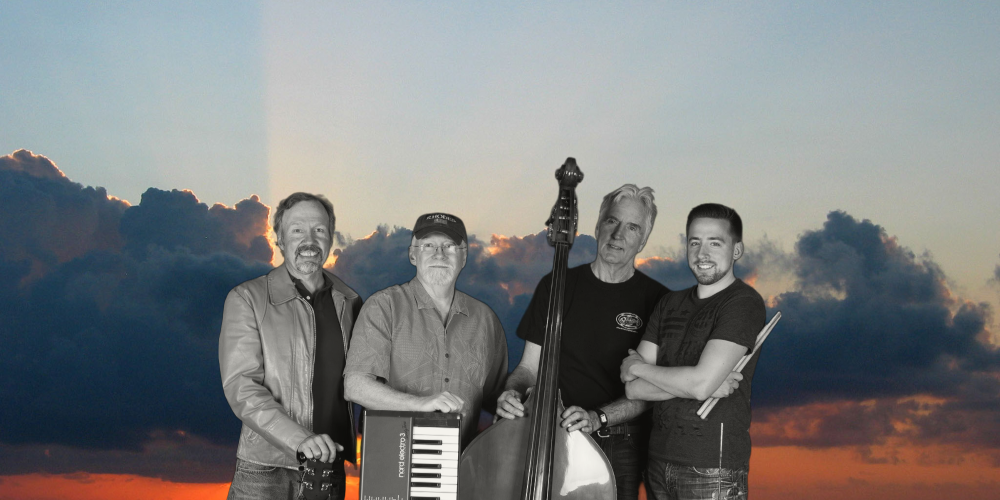 Neighbours should be friendly, civilized, and live next door. Neighbours Band is just that –  four talented musicians living side by side on Vancouver Island, Canada. Playing rock, country and blues cover tunes for coming up to 23 years, they are now working on a double album – 23 Stories – with pre-releases over winter/spring/summer and a scheduled full release in fall 2023.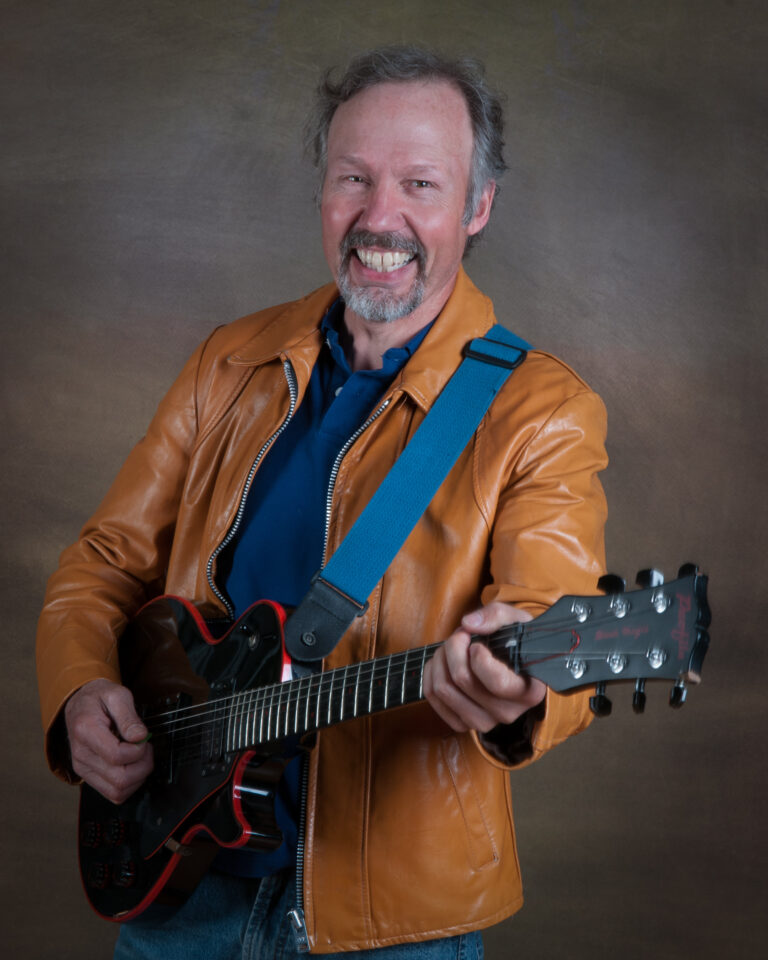 Mick Gibbs
Guitar / Harp / Vocals / Songwriter
Mick brings his exceptional vocal and harmony skills, with a pitch perfect ear. He is a prolific songwriter. Whether acoustic or metal, he plays any rock / country / blues with friendly energy.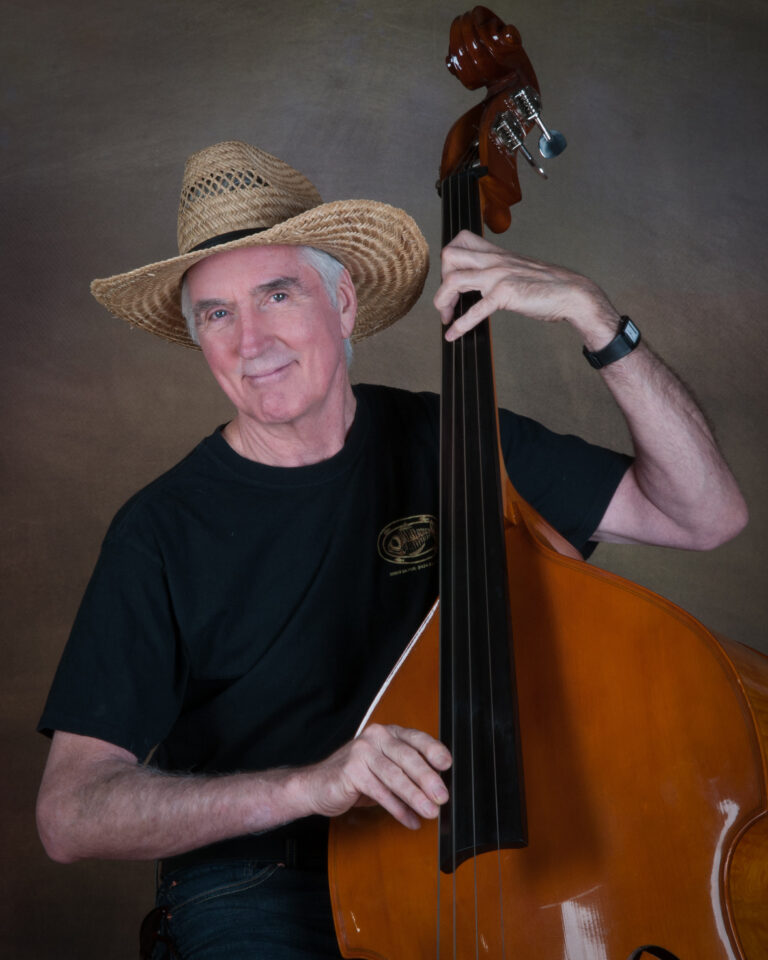 John Little
Bass / Mandolin / Guitar / Vocals
John's music education at what is now Vancouver Island University built on his piano training and natural gift. He is an exceptional multi-instrumentalist and vocal harmonist.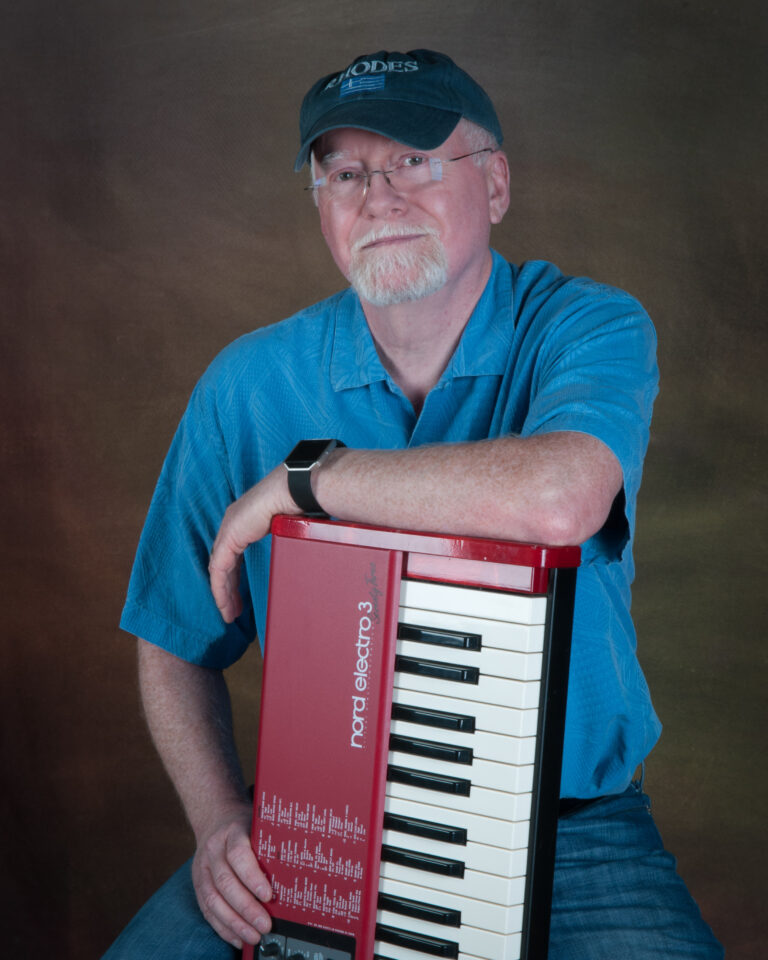 David Reid
Keyboards / Vocals / Songwriter
Starting with classical piano training, David has been playing in rock bands or singles piano/vocal settings for over 50 years. Now a nascent songwriter, he is learning keytar and guitar.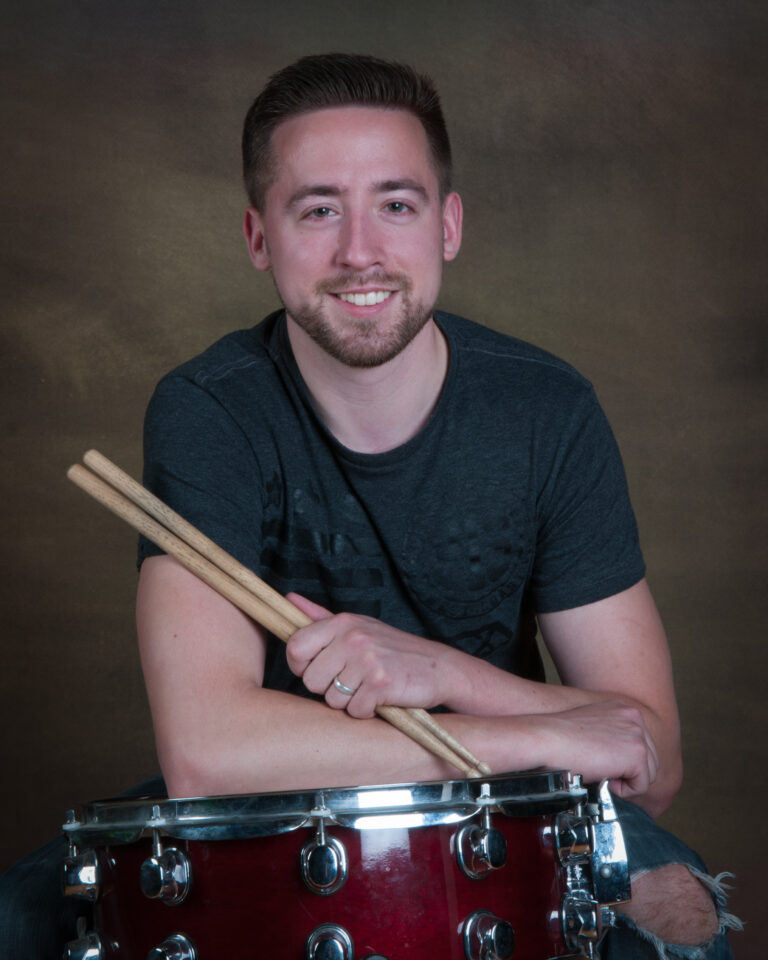 Jaime Skipper
Percussion / Vocals
With drum lessons from a young age, Jaime plays both electronic and acoustic drums as the rhythm section of Neighbours. He has the sensitivity and skill to find the right percussion feel for every song.